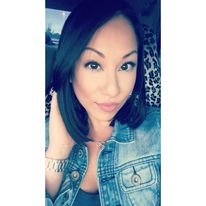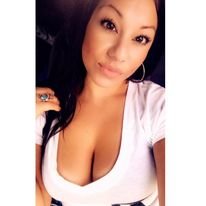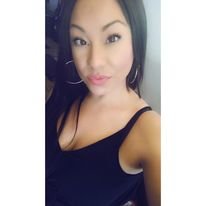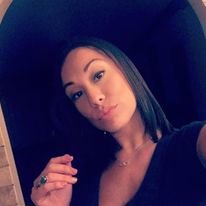 Obituary of Rebekah Arevalo
On January 31, 2021 God, in His infinite wisdom, called home his child Rebekah "Becky" Arevalo. Born on July 8, 1987 in Arlington, Virginia, Becky was one of two children born to Deborah Esther Raines. She spent the first 11 years of her life in Arlington, Virginia before relocating to Boca Raton, Florida where she established many long lasting relationships. She would later relocate to Alliance, Ohio where she gave birth to her first child Daniel Ryan Kocher II before relocating back to Florida where she would give birth to her second child Olivia Ryan Kocher.
Becky was a beautiful person inside and out. Her warm personality, generous heart and vibrant spirit touched so many people in so many ways. She was such a fun loving and giving person who would do whatever she could to help anyone in need, even if she didn't have much to give. She was compassionate and had a very special ability to uplift and make others happy. You could always count on her to say or do just the right thing, at just the right time, to lift your spirits. She really knew how to light up a room, and was always the life of the party. Becky was full of love and would not hesitate to let you know that she loved you. She loved her family and made sure to let them know it. Close friends that met Becky throughout her life couldn't just be "friends" with her. Her heart was so big that they turned into "family" too. She was truly a special person and her presence was a present to us all.
Becky loved her two children Daniel (11) and Olivia (4) with all her heart. They were her pride and joy, and her greatest accomplishments, as she would say. One of her favorite things to do was to share pictures of her and her children on social media. She was such a proud mom. Becky loved fashion, shopping, makeup and taking runs on the beach. She loved the water, the sun and just relaxing on the beach. She loved music and was a huge hip-hop fan.
Becky leaves to cherish her precious memory, her son Daniel Kocher II, her daughter Olivia Kocher; (her mother Deborah Raines preceded in death); her big brother Eric Raines; her sister Tonya Arevalo; her sister-in-law Luvie Raines; her children's father Daniel Kocher; her nieces Ava Raines and Alana Raines; her father Humberto Arevalo and a host of cousins, aunts, uncles and close friends.
To send flowers to the family or plant a tree in memory of Rebekah Arevalo, please visit Tribute Store
Visitation
1:00 pm - 2:00 pm
Friday, February 12, 2021
Crossroads Baptist Church
5811 Hoffmans Lane
Baileys Crossroad, Virginia, United States
703-845-0017
Celebration of Life
2:00 pm
Friday, February 12, 2021
Crossroads Baptist Church
5811 Hoffmans Lane
Baileys Crossroad, Virginia, United States
703-845-0017
Proudly Serving the Washington, DC Metro Area