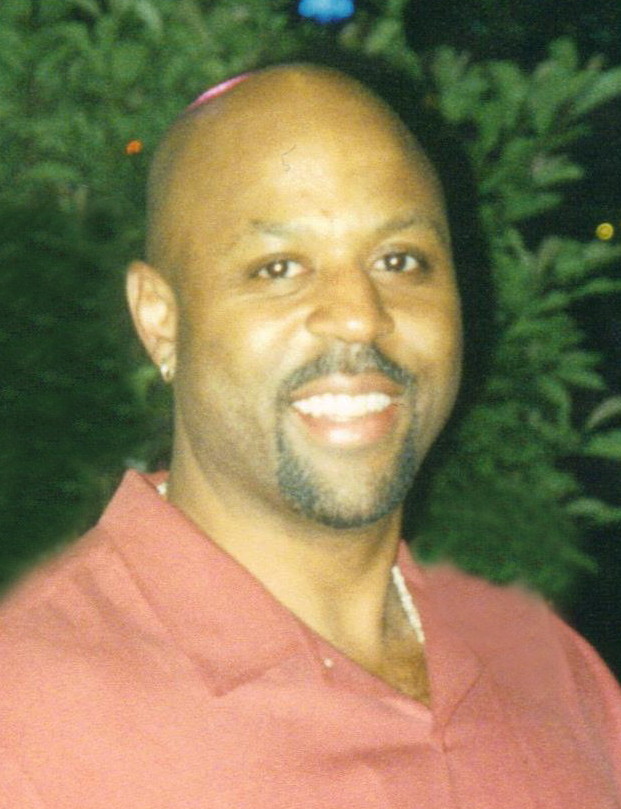 Obituary of Daron Kenyatta Redmond
On August 14, 2020, Daron Kenyatta Redmond, our very own "Superman", passed on at the young age of 55.

He joined his father Thomas, brother Duane and several other family members.

Daron is survived by his loving wife Suzette, Amazing daughter Aubry, his mother Eleanor, sister Deirdre, brother in law James, nephew Joshua, Jamaal and Craig, nieces Joy and Ruth and several loving Aunts, Uncles and Cousins.

Daron enjoyed a 30 year career with the United Sates Senate. However, what Daron cherished most in his life was time spent with family, friends and the Redskins, especially during tough seasons and the talks of potential name changes.

Daron will be remembered by all for the joy he exuded for life, helping others and his countless acts of kindness. Daron had a fierce loyalty to family and friends and by friends I mean just about every person he met along the way.

May Daron Rest in Peace knowing his spirit will always remain with those who loved him.
Proudly Serving the Washington, DC Metro Area